News Briefs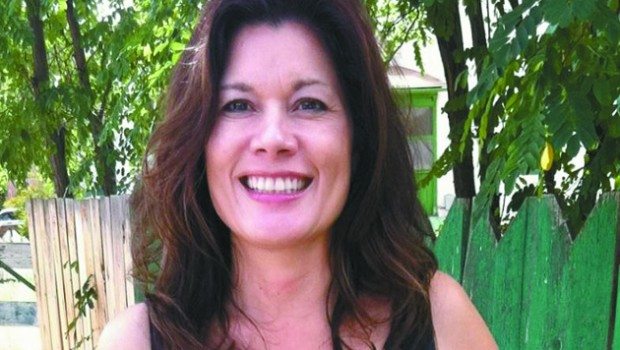 Published on April 1st, 2013 | by Publisher, Natural Awakenings New Mexico
0
Healthy Aging Wisdom Circle
On the second and fourth Thursday of each month, join a supportive community at the Healthy Aging Wisdom Circle, facilitated by Leslie Martin, certified holistic health coach, to share your healthy aging secrets and to learn from others.
"The aging process is something that everyone must go through; but at what speed and intensity?" asks Martin. "It is different for everyone. Genetics is a factor; however, there are other key components that can be utilized to ensure a longer life with better quality. What should people be concerned about and how can they address these issues?"
According to Martin, as people age, they should be cognizant of disease influences such as inflammation, stress, weight gain, hormonal imbalances and mental clarity. "Prevention is the key," she says. Dr. Ronald Katz, co-founder of the American Academy of Anti-Aging Medicine says, "Anti-aging or preventive medicine is not about stretching out the last years of life. It's about stretching out the middle years of life…and actually compressing those last few years of life so that diseases of aging happen very, very late in the life cycle, just before death, or don't happen at all." We want to live long, die short.
"Diet and exercise are always at the forefront of every health concern, of course, however, there are other areas to look at," says Martin. "Relationships, careers, and spirituality are primary aspects of a person's life, and thus, a person's health."
Location: 5924 Anaheim NE, Suite A. For more information and to RSVP, call 575-770-4467.