News Briefs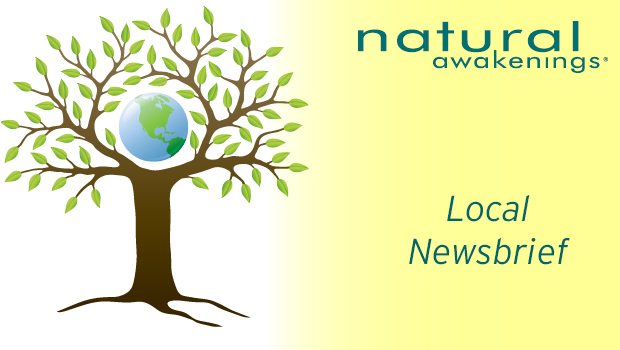 Published on April 1st, 2013 | by Publisher, Natural Awakenings New Mexico
0
Finding the Gift in Life's Upheavals
A workshop, "The Tao of Disorientation," is being held from 9:30 a.m. to 5 p.m. on Friday, April 19 at the Academy for the Love of Learning in Santa Fe.
This one-day workshop explores how disorientation can be our friend and teacher, especially when we invite it into our lives compassionately and deliberately. Learning to open into the unknown, and to bring an inquiring curiosity to situations that might otherwise evoke anxiety or fear, is the art of intentional transformation.
During this day of exploration, participants will engage with a number of different experiences including movement, art, partner work, and integrative 'counsel'. The intent is for participants to discover their own inner guidance system for navigating and learning from disorienting moments.
The Tao of Disorientation is facilitated by Marianne Murray and Patty Nagle. Marianne Murray is a member of the Academy's core facilitation team, and works with program design.
Patty Nagle is the Academy's Managing Director. She has extensive experience in the areas of event production, management and operations within the non-profit sector.
 Cost: $95. Visit 505-995-1860 or visit ALoveOfLearning.org for more information or to register.