News Briefs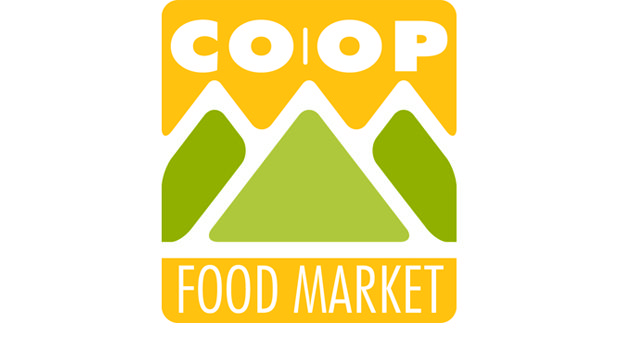 Published on April 1st, 2013 | by Publisher, Natural Awakenings New Mexico
0
22nd Annual La Montanita Co-op Earth Fest
The 22nd Annual La Montanita Co-op Earth Fest is being held from 10 a.m. to 6 p.m. on Sunday, April 22. "Yes, it's that time again," says Co-op member, Robin Seydel, "Time to come together, think about how to restore and sustain our planet, plan our gardens, get seeds and seedlings, and just generally celebrate the season with friends and family in our Coop neighborhoods!"
Each year it is the Co-op's great pleasure to create community celebrations that provide an opportunity for the community to come together. Earth Fest is a chance to get bedding plants, talk to and learn from farming and gardening experts, get educated on important environmental issues, get active and take action to make our neighborhoods and the world a better place for all to share.
All are welcome to participate in this free community gathering. "You can expect a wonderfully inspiring time," says Seydel, "filled with information and education booths from dozens of environmental, social and economic justice organizations, local farmers, seedlings, drought resistant plants, beautiful art from fine local artists and crafts people, inspiring performances from some of our favorite local artists and, of course, great Co-op food."
Live entertainment begins at 10 a.m. and the lineup includes the Ehecatl Aztec Dancers, Squash Blossom Boys, Alma Flamenca, Sol Calypso, Baile Baile Dance Company, Youth Ambassadors to Africa & Odigbo Adama Dancers, Johnny Bones, Le Chat Lunatique and Mala Maña.
"With Mother Earth's blessing we will once again take time to celebrate Her; reaffirming our commitment to restoring and sustaining our blue/green planetary gem and cultivating a sustainable future," adds Seydel.
Location: La Montanita Co-op Nob Hill, 3500 Central Ave SE. For more information, call Robin at 505-217-2027 or visit LaMontanita.Coop.