News Briefs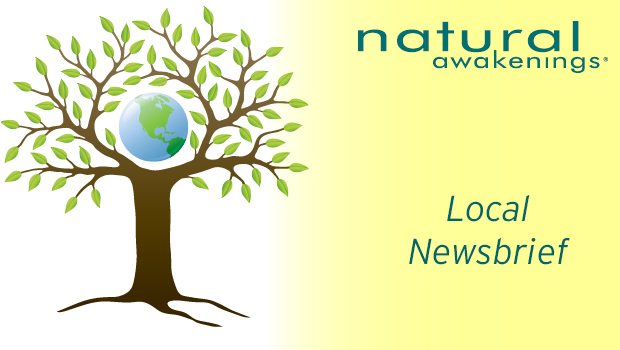 Published on April 1st, 2013 | by Publisher, Natural Awakenings New Mexico
0
20th Annual Women's Health Fair
This spring marks a milestone for the annual DeVargas Center Women's Health Fair being held from 9 a.m. to 3 p.m. on Saturday, April 27.
For 20 years the DeVargas Center Merchants Association has hosted this popular event bringing together health providers ranging from the traditional to the alternative while mixing in a plethora of heralded services such as medical health screenings, massages, spiritual readings, makeovers and the like. All vendors come with the desire to reach out to, educate and heal northern New Mexico women and their families. With the exception of greatly reduced fees for some of the health screenings, everything offered at the Fair can be enjoyed by all at no cost.
This year, in honor of the Fair's 20th year, they celebrate with a new health screening provider and sponsor, TriCore Reference Laboratories. They will include the standard annual screenings for cholesterol, blood glucose, thyroid, PSA (prostate antigen for men) and more. Fair participants can check back with us for a full listing of tests and screenings and the very minimal fee charged closer to the Fair.
Additionally, 20 outstanding giveaways will be offered, including a Vespa scooter from Centaur Cycles and Scooters, makeovers, massages and much, much more.
The event is still open to vendors. Registration materials can be found on the Events Page at DeVargasCenter.com or by calling DeVargas Center management office at 505-982-2655.
Location: Corner of Paseo de Peralta and N. Guadalupe Street.