News Briefs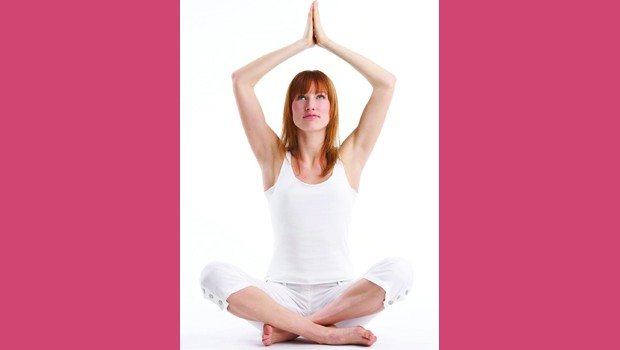 Published on March 11th, 2013 | by Publisher, Natural Awakenings New Mexico
0
Yoga Teacher Training Begins in April
BODY Yoga School's Spring 2013 200-hour Vinyasa Yoga Teacher Training Program is being held April 19 to June 17 and will feature exciting new additions to the faculty. The training is Yoga Alliance certified and graduates will leave with a certification that will allow them to start on their path of teaching yoga. The program is also suited for practitioners of all levels who are looking to deepen their practice.
BODY Yoga School is led by Josh Schrei, a lifelong student of the spiritual traditions of India, and Emily Branden who founded Body's Vinyasa program. The program explores the asanas—the postures of yoga—as profound tools of transformation, while taking a deep dive into three ancient Indian traditions, the Bhakti tradition of love, devotion and surrender; the Shiva tradition of transformation; and the meditative tradition of the Patanjali Yoga Sutras.
Shawn Parell, an advanced instructor in the Shiva Rea tradition of Prana Flow, will join the class to offer segments on sequencing and asana. Noted Sanskrit scholar Nicolai Bachmann will host an evening of yoga sutra study. Bhakti teacher Keith Borden will offer a daylong segment on mantra and bhakti. The class will also be joined by Jeff Thompson, founder of Movement Matters, and Amadea Morningstar—one of the most senior Ayurvedic practitioners in the country.
For more details, visit BodyofSantaFe.com/yogaschool.