Local Insights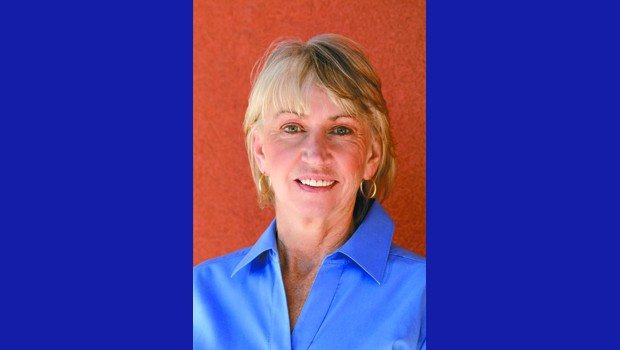 Published on March 11th, 2013 | by Publisher, Natural Awakenings New Mexico
0
What are you Drinking and Bathing in?
Having grown up on the north shore of Long Island, Audrey Jenkins always felt connected to water. She moved to Santa Fe, New Mexico in the late '80s and was introduced to environmentally responsible water treatment through the company Environmental Water Systems. In 2005, she began working with Santa Fe By Design.
Through these two companies, Jenkins found her life's purpose. She is committed to healthy, natural water for all and to the eradication of plastic bottles as a delivery system for our personal drinking water.
New Water Design's clients are residential homeowners and commercial businesses. According to Jenkins, the healthiest choice we can make is to install a whole-home or business water filtration system at the main service line that filters every drop of water. "We can drink, shower and cook without the chlorine and VOC's that are in municipal water," she says, "yet the essential natural minerals remain in the water. Any restaurant or hotel serving organic and high quality meals should consider what happens when produce gets washed with water containing chlorine."
Whole home filtration systems are maintenance free for 7 to 10 years and lime scale removal systems maintenance free for over 20 years.
"The difference water makes to our bodies, our health, the food we ingest, and the environment are hard to beat," says Jenkins. "Financing plans available, making it affordable to take the first step."
Audrey Jenkins can be reached at 505-216-0880 or via email at info@sbdwater.com.