News Briefs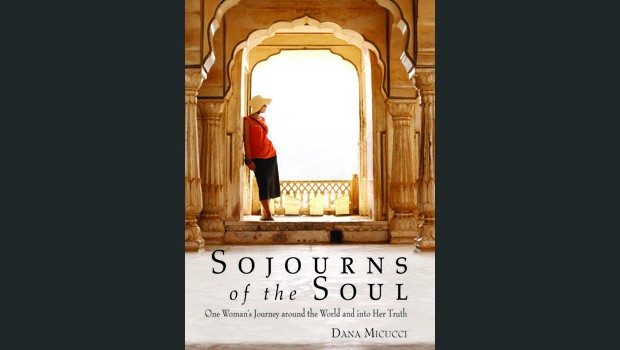 Published on March 11th, 2013 | by Publisher, Natural Awakenings New Mexico
0
Sojourns of the Soul Workshop
In her popular new memoir, Sojourns of the Soul: One Woman's Journey around the World and into Her Truth, author Dana Micucci travels to seven of the world's most exotic, sacred destinations—from the Australian Outback to Angkor in Cambodia, Egypt, Tibet, the Yucatan, New Mexico and Peru—to explore their ancient mysteries and metaphysical teachings.
On Saturday, March 9 from noon to 5 p.m. at Unity Santa Fe, Dana Micucci will host a dynamic workshop that will take attendees on a transformative journey through the seven chakras—the main spiritual energy centers of the body. During the workshop, Micucci will weave together teachings and experiential practices from the diverse spiritual/wisdom traditions explored in her book. "Balance and activate your chakras with meditations, energy work, shamanic exercises and more," she says.
Dana Micucci has enjoyed a decades-long career as a journalist and author writing about culture, travel and spirituality. Her work has appeared in the New York Times, International Herald Tribune, Chicago Tribune, Town & Country, Architectural Digest, Art & Antiques and many other well-known publications. Sojourns of the Soul is her fourth book. She is also trained in a variety of healing modalities.
"Come and empower your heart, mind and soul, and be inspired to live the life you've imagined," invites Micucci. Attendees are asked to wear comfortable clothing and bring a pillow or mat.
Cost: $65 in advance; $77 at the door. Bring two friends and attend free of charge. Location: 1212 Unity Way, Santa Fe, NM. To register, call 505-577-2066 or email sojournsofthesoul@gmail.com.