News Briefs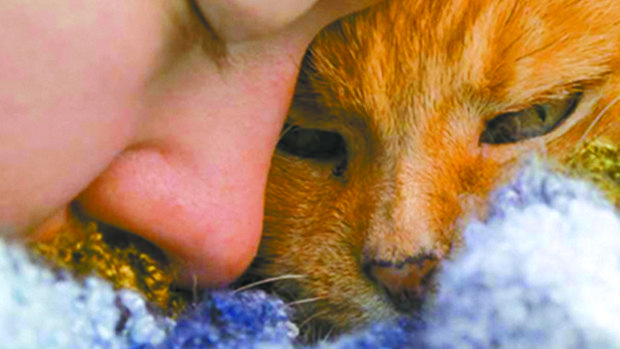 Published on March 11th, 2013 | by Publisher, Natural Awakenings New Mexico
0
Peaceful Home Passings for Pets
Dr. Kimberly Lavin is the owner and sole veterinarian of Peaceful Home Passings. After having two of her own dogs euthanized at home, she realized the value in this service and began a career geared towards end-of-life care. While her love of animals directed her to veterinary school, it is her love of people that motivated her to provide this service in the Albuquerque and East Mountain area.
"If your pet suffers from pain, putting him or her in the car to go to the vet is gut-wrenching," says Dr. Lavin. "Sometimes, just the thought of taking our best friend to the vet clinic and returning alone is enough to make the pet's home the preferred setting for end-of-life care."
At Peaceful Home Passings every client relationship begins with a no charge non-obligatory phone consultation. During this phone consultation grievance support is offered for the pet owner, options for the pet's care, and how much time will be needed for the appointment. Services available are animal hospice, pet funerals and home euthanasia.
Dr. Kimberly is ordained by Universal Life Church Monastery and can perform religious or civil funeral services.
Volunteers are needed to help run errands for the pet owners or spend some time with the pets.
Location: 933 San Mateo Blvd NE, Suite 500-301, Albuquerque, NM. For more information, call 505-206-4477 or visit PeacefulHomePassings.com.