News Briefs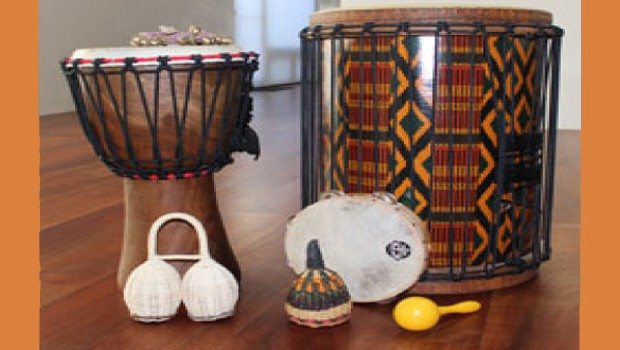 Published on March 11th, 2013 | by Publisher, Natural Awakenings New Mexico
0
Free Introductory Workshop
On March 21 from 6:30 to 9 p.m., Molly Sturges and Acushla Bastible will facilitate a free Evening of Exploration at the Academy for the Love of Learning exploring how our creativity connects us with the world within us, between us, and around us.
Participants will be introduced to the Academy's learning model and explore, through an interactive dialogue, movement, and music how learning can lead to personal transformation and the expression of our innate gifts, longings and individual natures.
Molly Sturges is a composer and performer. She is artistic co-director and co-founder of Lifesongs, an intergenerational community celebration of the human Journey through music, dance, and story and is a founder of the artist collective Littleglobe. She specializes in facilitating interdisciplinary creative collaborations that foster community engagement and social transformation. She is also Professor of Practice in Art and Ecology at the University of New Mexico.
Acushla Bastible is a multidisciplinary theatre artist/performer, stage director, writer and educator. She is the artistic co-director of Lifesongs, an artistic associate with the Santa Fe Opera, and an artistic affiliate with Littleglobe. She is a graduate of Trinity College Dublin, the Courtauld Institute of Art in London, and École Internationale de Théâtre Jacques Lecoq in Paris.
Location: Academy's Campus in Seton Village, 133 Seton Village Rd., Santa Fe. Space limited; to RSVP call 505-995-1860 or visit ALoveOfLearning.org.